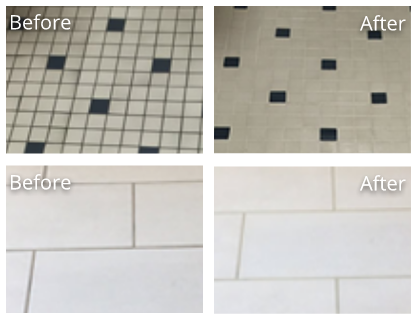 DO IT ONCE, DO IT RIGHT.
MARBLELIFE® restores and maintains more hotels and commercial stone surfaces than anyone else in the country. With over 25 years of experience and more than 40 locations, we deliver world class results with local MARBLELIFE® trained and certified stone craftsman.
  Our craftsmen will perform an in-depth stone, tile, and grout evaluation, and go over options and estimates with you so you can make the best decision to fit your needs.
Whatever has you concerned, MARBLELIFE® can restore it:
Marble
Granite
Terrazzo
Quartz
Saturnia
Porcelain
Slate
Ceramic
Limestone
Travertine
Tile
Grout
We'll make it look great–then we'll teach you how to maintain it. 
Marble Floor Polishing
Marble Countertop Polishing
Marble Restoration
Marble Repair
Marble Cleaning and Sealing
Granite Countertop Polishing
Granite Floor Polishing
Granite Repair
Terrazzo Repair
Terrazzo Polishing
Travertine Restoration
Grout Cleaning and Sealing
MARBLELIFE® aims to restore your marble, granite, or other natural stone one time! Once restored, MARBLELIFE® will work with you to develop a custom stone maintenance program which includes regular stone cleaning, sealing, and polishing.
We GUARANTEE that if you trust your stone maintenance to us, you will never need to restore your stone surfaces again.