MARBLELIFE is an industry leader at the forefront of hard surface care. We're seeking full-time sales and service associates to join our team. As a MARBLELIFE employee, you'll learn from experts and innovators in the stone and tile care industry while you enjoy:
Superior pay that increases automatically as you grow.
Great working conditions with opportunities for advancement.
A team atmosphere with supportive colleagues.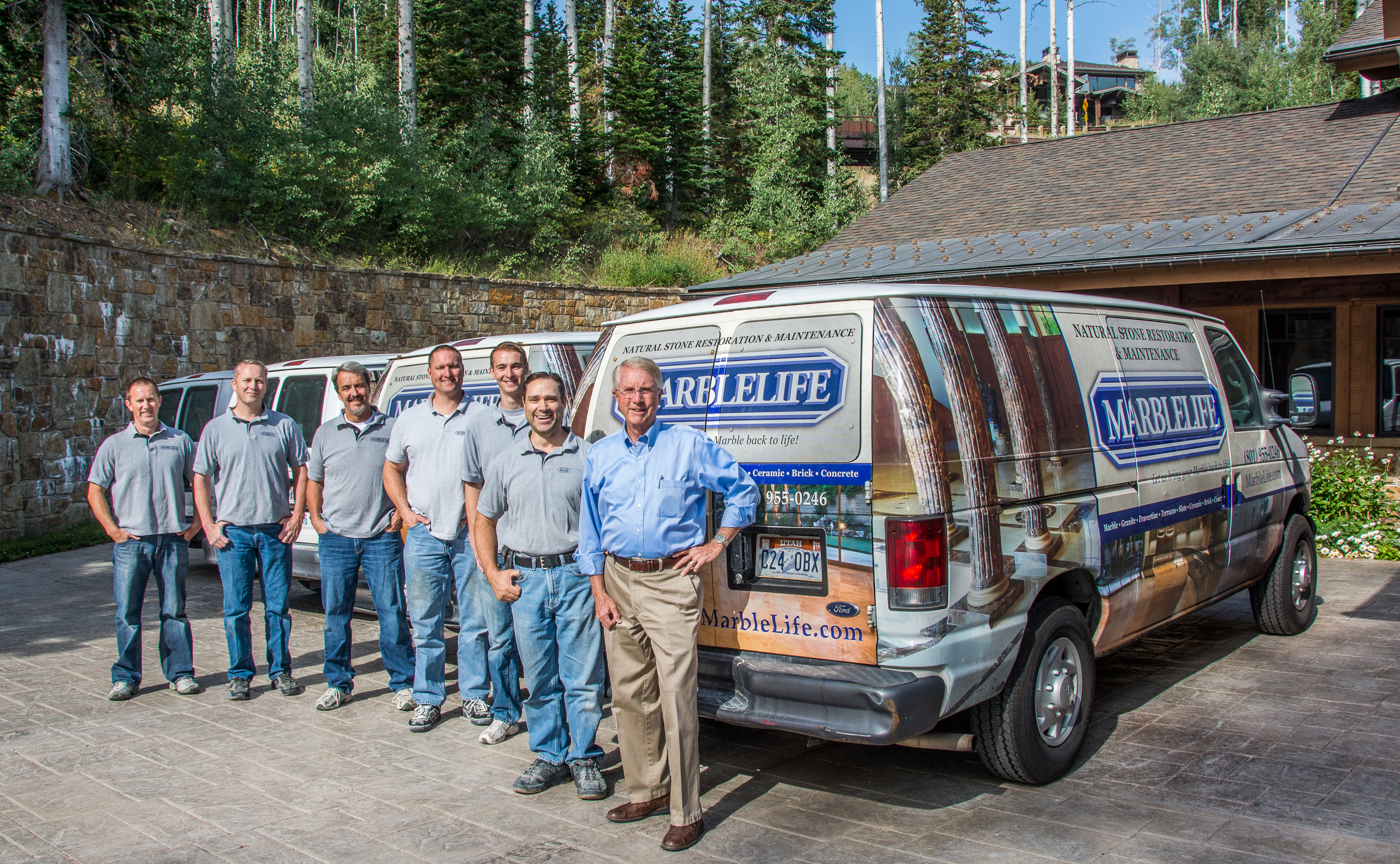 You can start a lifelong career with a national brand. MARBLELIFE is dedicated to your training and professional growth — and offers many benefits, which can include a company car and additional commission-based earnings.
Surface Care Technician

Starting candidates earn up to /hr. while graduate trainees earn up to /hr. within a month of completing their training. Most untrained technicians make /hr. to /hr. within 6 months, as their pay improves with their productivity and skill. Pay for experienced technicians may be higher depending on local market conditions. Our generous compensation program includes another unique feature in that it auto-adjusts with inflation. Boost earnings with commissions for upselling. MARBLELIFE trained technicians can advance to careers as master technicians, salespeople, project leaders, operations managers, and general managers. All our corporate officers started out with the same training you will go through when you join our team.
We'll Train You To:
Operate a variety of floor/hand machines.
Professionally care for and restore stone, tile and grout.
Turn bare concrete into a pristine polished surface.
Restore and improve surfaces with EnduraCrete stains and overlays, ENDURACHIP decorative finishes, ColorSEAL and TileLOK.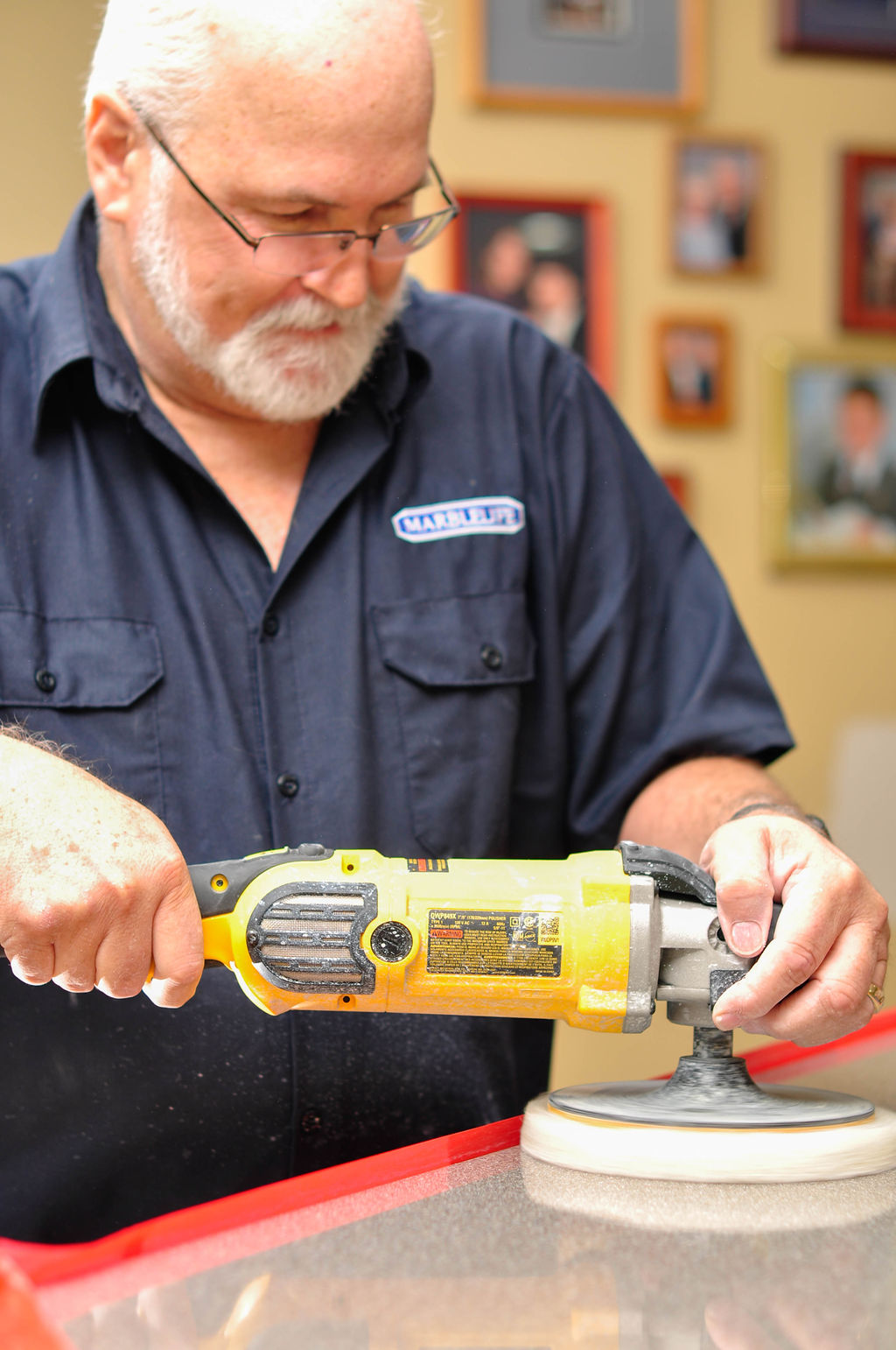 If you like the idea of transforming dull and damaged surfaces to "better-than-new" — and amazing your customers — MARBLELIFE can offer you a fulfilling career.
Sales Associate
MARBLELIFE sales associates enjoy unlimited earning potential. You'll receive a base salary plus commission for selling tile and stone care services. Sales associates have pre-scheduled appointments with potential residential customers. At the home, you'll recommend needed services, measure surfaces, answer questions and write up quotes. You'll also cold call managers of hotels, class A office properties and other commercial facilities. Earn commissions on local sales — and 5% on all sales for any nationwide account you sell!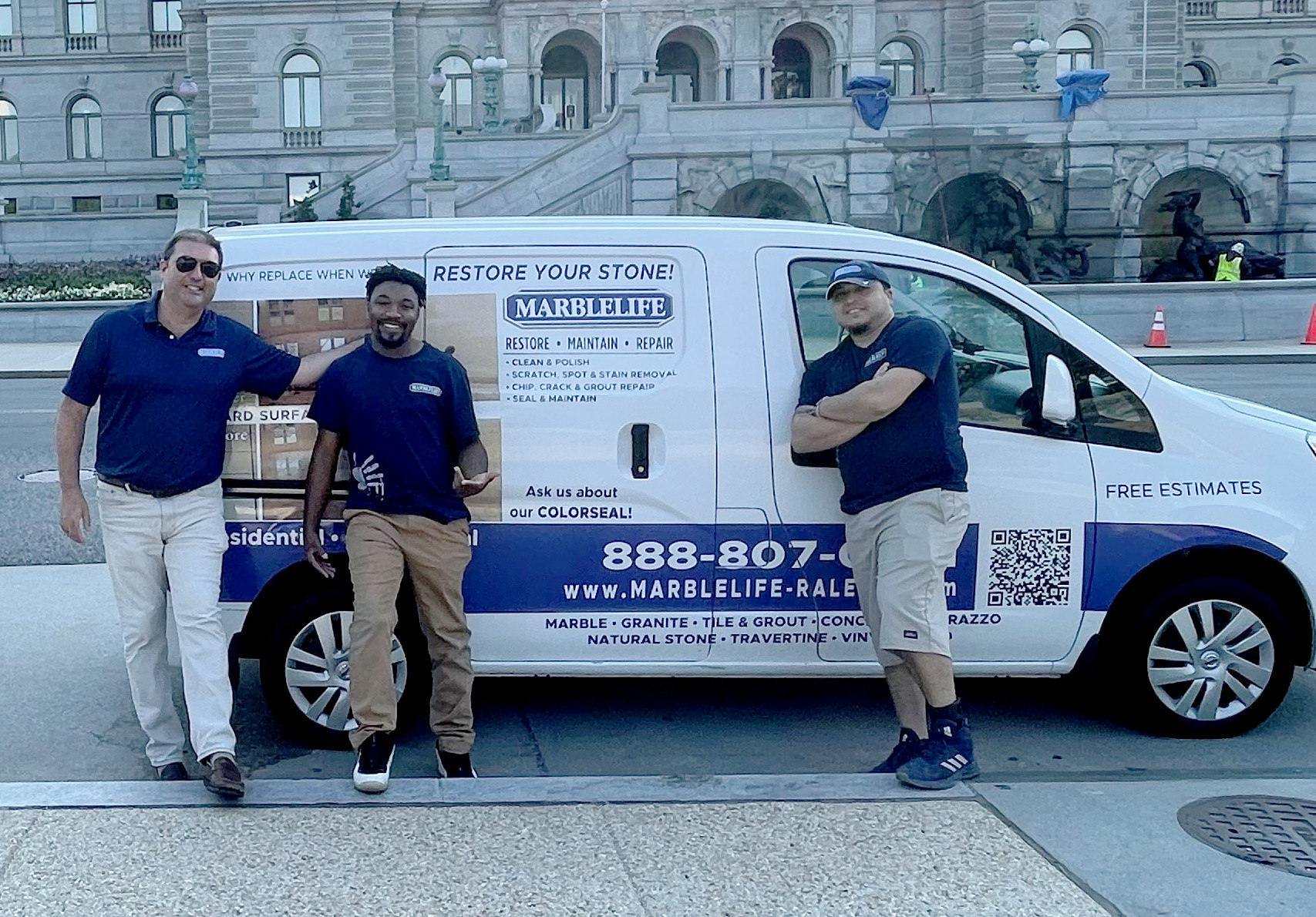 MARBLELIFE Benefits
Competitive pay and opportunity for higher earnings with increased expertise and training.
Company vehicles are available to qualified team leaders who run MARBLELIFE projects.
Flexible work schedule: Weekend work available, but NOT required.
Work in a variety of residential and commercial settings — environments are generally climate controlled, but occasional outdoor work may be required.
Boost your income by selling additional services to customers.
Career path with an industry leader — enter as a technician or salesperson and you can advance to master craftsman, enter management and eventually run an office.
Your voice, opinion and ideas matter with us. MARBLELIFE has become an industry leader by incorporating strengths and contributions from our team members.
Health insurance, vacation time and retirement plan benefits vary by location; please inquire for more details.
Employment Requirements
Dependability, honesty and integrity. If you're a person of character, you can enjoy a lifelong career with MARBLELIFE.
Comfort speaking with homeowners and building managers.
Desire to learn — and deliver excellent results for customers.
Ability to work with your hands and lift equipment weighing 90+ lbs. in and out of the back of a commercial van during setup and end-of-day breakdown.
A valid driver's license and a clean driving record (no DUIs).
No experience necessary — we'll train the right candidate.
To learn more about career opportunities with MARBLELIFE, call 888-218-4616. We're excited to share more about our company and your potential to grow with us.